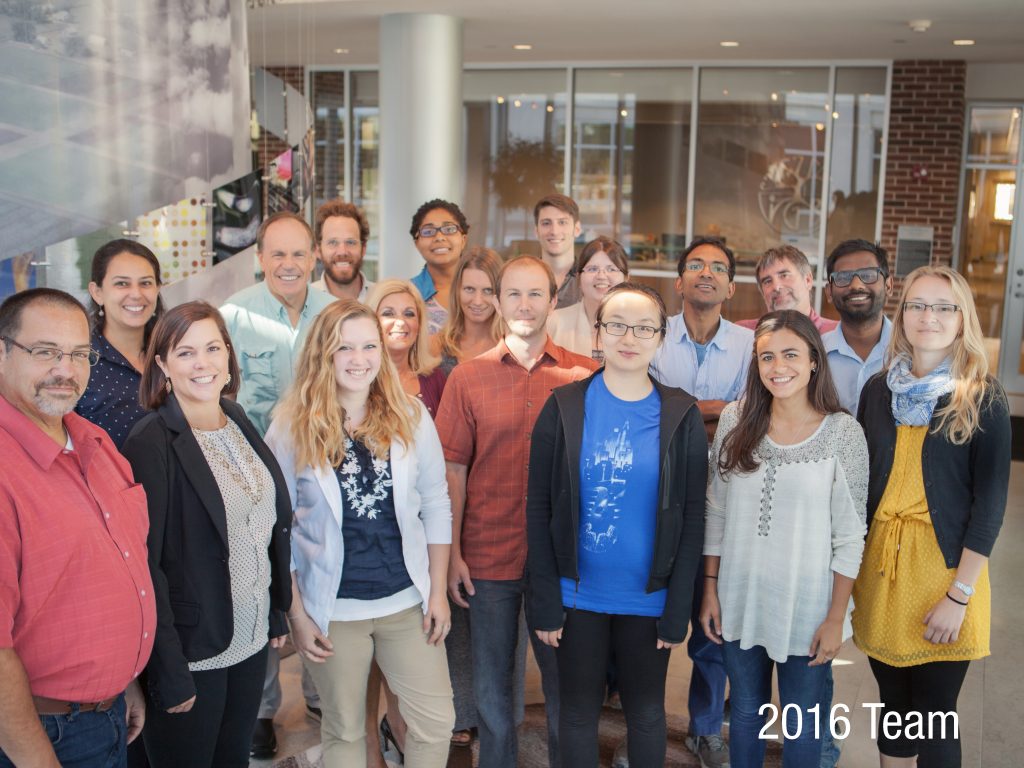 Postdoctoral Researchers
Steve Long is accepting postdoctoral researcher applications. If you are interested in working with Dr. Long, please contact him via email. The LongLab is affiliated with the following: Department of Plant Biology, Department of Crop Sciences, or the Program in Ecology, Evolution, and Conservation Biology.
---
Graduate Students
Dr. Long is not currently accepting graduate students.
---
Undergraduate Students
The Long Lab is currently accepting undergraduate research applications. Please contact a lab member who you are interested in working with or email the team. You can gain research experience through coursework in the School of Integrative Biology (IB 390, IB 490, PBIO 599, BIOL 599) or the School of Molecular and Cellular Biology (MCB 290, 492). You can also join the Environmental Fellows Program Capstone Project, Undergraduate Mentoring in Environmental Biology (UMEB) program, or the TRIO McNair Scholars Program. 
---
Illinois Summer Fellowship
A: We will soon be accepting applications for students from the University of Oxford who are interested in living in Illinois and working alongside our top-notch team this summer. Learn more about the Illinois Summer Fellowship. Check back here on February 15, 2019, for more details about how to apply and a link to the application.  
---