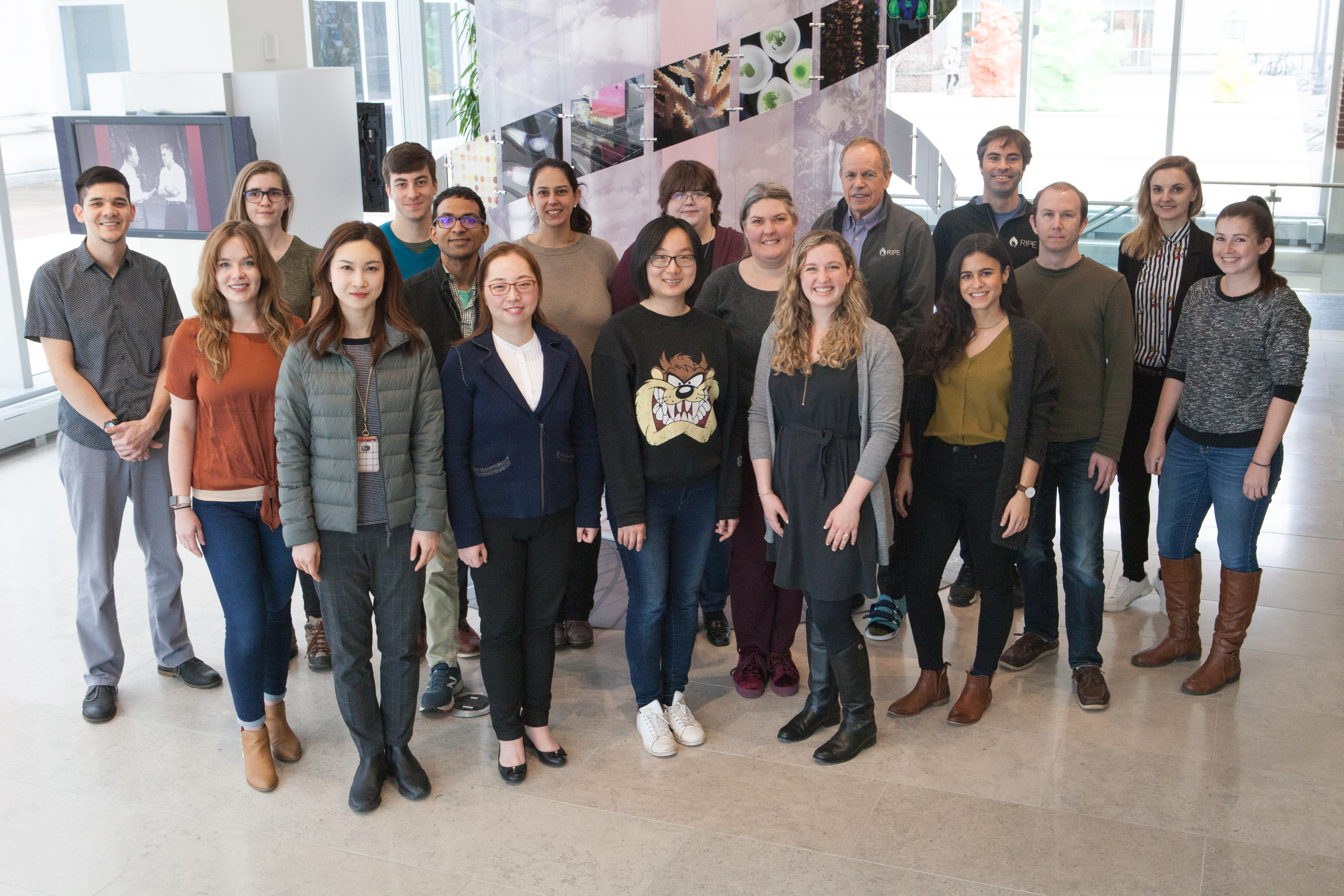 Stephen (Steve) P. Long, FRS, is an environmental plant physiologist who studies how to improve photosynthesis—the process of turning sunlight and carbon dioxide into the sugars that drive yield. Currently, Steve is the Ikenberry Endowed University Chair of Crop Sciences and Plant Biology at the University of Illinois Urbana-Champaign.
His lab aims to increase the productivity of food and biofuel crops in the midst of increasing pressures from global demand and climate change. Steve and his multi-disciplinary team have discovered tools to help plants adapt to fluctuating light levels to boost plant growth by up to 20 percent and improved our understanding of the long-term impacts of rising levels of carbon dioxide and ozone on crops.
Learn more about Steve Long on his team profile page or in his Pioneer Member biography from the American Society of Plant Biologists.