January 23, 2018
Faculty members selected for distinguished chairs
---
Four University of Illinois at Urbana-Champaign faculty members have been selected for endowed chairs deemed to be among the most distinguished honors on the campus.
Stephen P. Long, a professor of plant biology and crop sciences, and Jeffrey S. Moore, a professor of chemistry, were named Stanley O. Ikenberry Endowed Chairs. Antoinette Burton, a professor of history, and Nathan Gunn, a professor of music, were named Swanlund Endowed Chairs.
Chancellor Robert Jones selected the recipients on the recommendation of a committee headed by Interim Provost John Wilkin. The endowed chairs take effect Aug. 16, extend for five years and are renewable. They provide a salary stipend and financial support for the recipient's research.
"The reputation and accomplishments of this university are built on the outstanding work of our faculty," Jones said. "These endowed chairs are a loud and clear public recognition of the scholarly and educational contributions of these four individuals."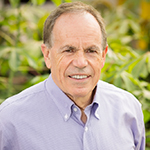 Long is the Gutgsell Endowed Professor in the departments of crop sciences and plant biology. He uses computational and experimental approaches to improve photosynthetic efficiency, and works to address the effects of climate change on crop yield. Long was named a Fellow of the Royal Society of London in 2013, and has been recognized by Thomson Reuters as a highly cited researcher in the field of plant and animal science every year since 2005.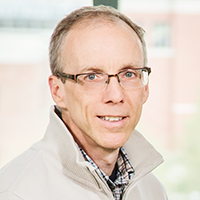 Moore is the Murchison-Mallory Professor of Chemistry, a professor of materials science and engineering, and a faculty member of the Beckman Institute for Advanced Science and Technology and the Frederick Seitz Material Research Lab. He was named the director of the Beckman Institute in 2017. He earned a bachelor's in chemistry and a Ph.D. in materials science at Illinois, and served on the faculty of University of Michigan before joining the U. of I. in 1993.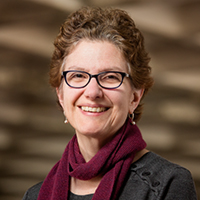 Burton is a historian of 19th- and 20th-century Britain and its empire. She's written on topics ranging from feminism and colonialism to the relationship of empire to the nation and the world. Women, gender and sexuality have always been central to her research, much of which has been concerned with the role of gender and race in the imperial and postcolonial imagination.  Her work has been supported by the NEH, the ACLS and the Guggenheim Foundation.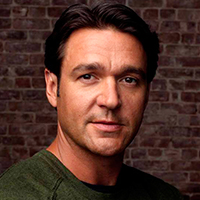 The Ikenberry appointment was established in honor of the 14th president of the University of Illinois, and is funded by a gift from Geraldine B. Cooke and other sources.
The Swanlund chairs were established through a gift from longtime U. of I. supporter Maybelle Swanlund.
---
This article is republished from the Illinois News Bureau.  Read the original article.
Go to original story
---