March 8, 2018
'Major breakthrough': Genetic modification of single gene could reduce crops' water use by 25 percent
---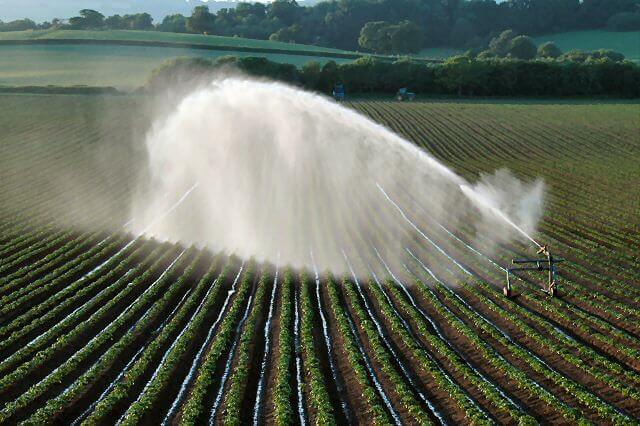 Researchers on Tuesday [March 6] unveiled a genetic modification that enables plants to use a quarter less water with scant reduction in yield.
By altering a single gene, scientists coaxed tobacco plants — a model crop often used in experiments — to grow to near normal size with only 75 percent of the water they usually require.
If major food crops respond the same way, they said, the first-of-its-kind genetic "hack" could help feed the growing population of an increasingly water-starved world.
"This is a major breakthrough," said senior author Stephen Long, a professor at the Institute of plant biology at the University of Illinois.
"When water is limited, these modified plants will grow faster and yield more."
Long and his team tweaked the gene that codes a protein — known as PsbS — crucial to photosynthesis, the process by which plants convert light into nutrients.
PsbS plays a key role in relaying information about the quantity of daylight, which triggers the opening and closing of microscopic leaf pores called stomata.
In the genetically engineered plants, increased levels of PsbS caused the tiny leaf pores to close earlier than they normally would, allowing the plant to retain more precious liquid
---
By: Marlowe Hood | Agence France-Presse
This article is republished from the Genetic Literacy Project. Read the original article.
Go to original story
---