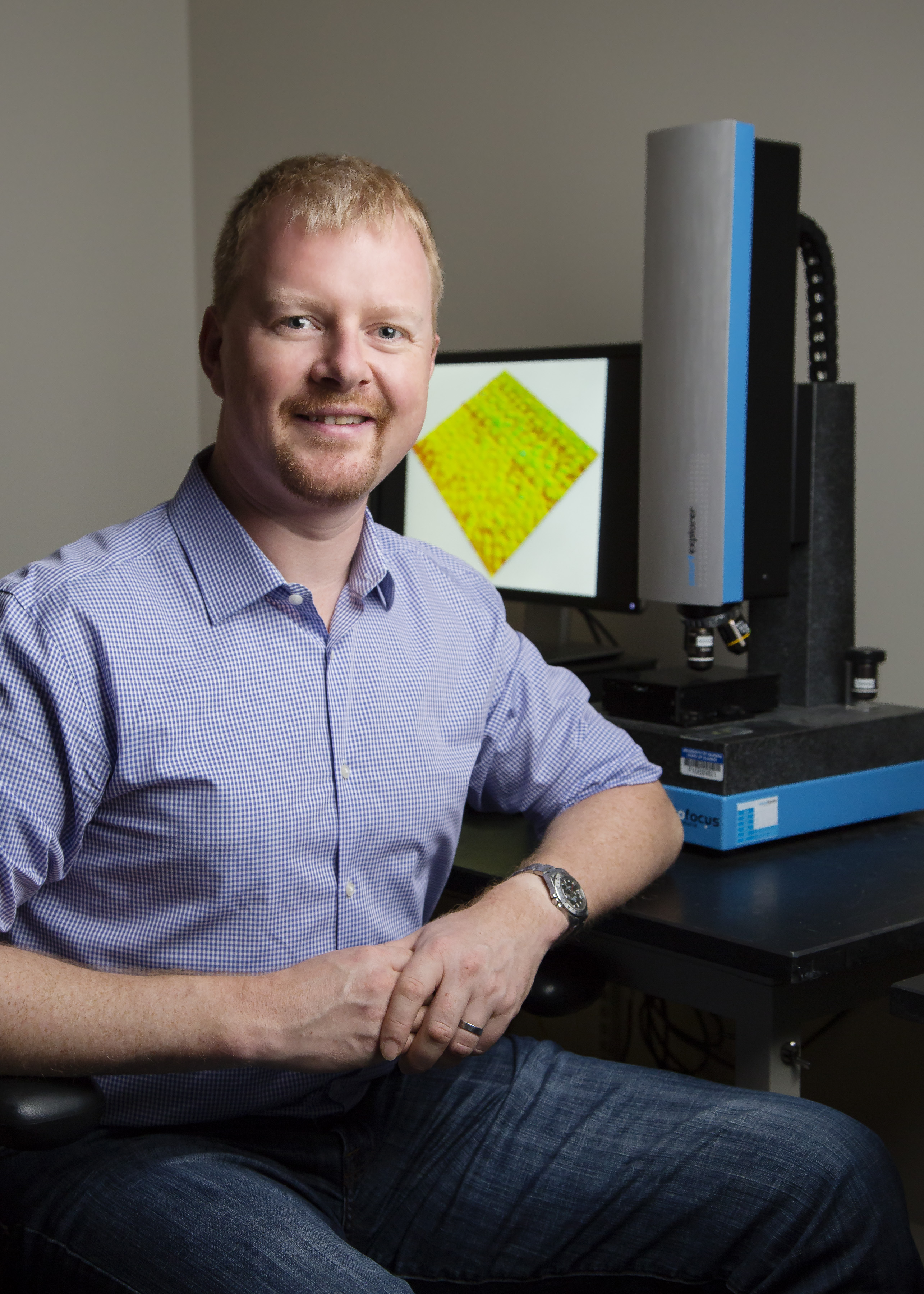 Dr Leakey received his B.Sc. in Plant Sciences in 1998 and his Ph.D. in Tropical Tree Physiology and Ecology in 2003, both from the University of Sheffield, UK. He moved to the University of Illinois at Urbana-Champaign, USA as a Fulbright Scholar in 2002. Staying at Illinois he was a post-doctoral scientist in the Department of Plant Biology and then Research Fellow at the Institute for Genomic Biology, before joining the faculty as an Assistant Professor in 2007. He was promoted to Associate Professor in 2013 and to Professor in 2018. He became Head of Department of Plant Biology in 2019 and Director of the $115M Center for Advanced Bioenergy and Bioproducts Innovation in 2020.
Recent Awards
2023- Michael Aiken Endowed Chair, UIUC
2023- Tsujimoto Lecture, UC Berkeley, Department of Plant and Microbial Biology
2022- President's Executive Leadership Program Fellow, University of Illinois System
2021- Arnold O. Beckman Research Award
2020- Teacher Ranked Excellent by Students (Plants & Global Change)
2020 - Martin & Ruth Massengale Lecturer, Crop Science Society of America Annual Meeting.
2019 - Elected Fellow of the American Associationfor the Advancement of Science
2017 - University Scholar (Office of the President, University of Illinois System)
2016 - Calvin-Benson Award (Outstanding early career research, International Soc of  Photosynthesis Res)
2020, 2018, 2015, 2013, 2011, 2009, 2008, 2007 - List of Teachers Ranked Excellent by Students (UIUC)
2013 - Arnold O. Beckman Research Award (UIUC)
2013 - I.C. Gunsalus Fellow (College of Liberal Arts and Sciences, UIUC)
2011 - Beckman Fellow (Center for Advanced Studies, UIUC)
2010 - Faculty Fellow (Environmental Change Institute, UIUC)
2008 - Dean's Teaching Fellow (College of Liberal Arts and Sciences, UIUC)
2006 - College of Agricultural, Consumer and Environmental Sciences Team Award for Research Excellence (University of Illinois at Urbana-Champaign)
2002 - Fulbright Scholar